"Sharksteeth" has been told to keep her mouth shut, it would appear
Up until her election win, most photos of NZ PM Jacinda Ardern had shown her as smiling -- and a very big smile it was, with all teeth fully exposed.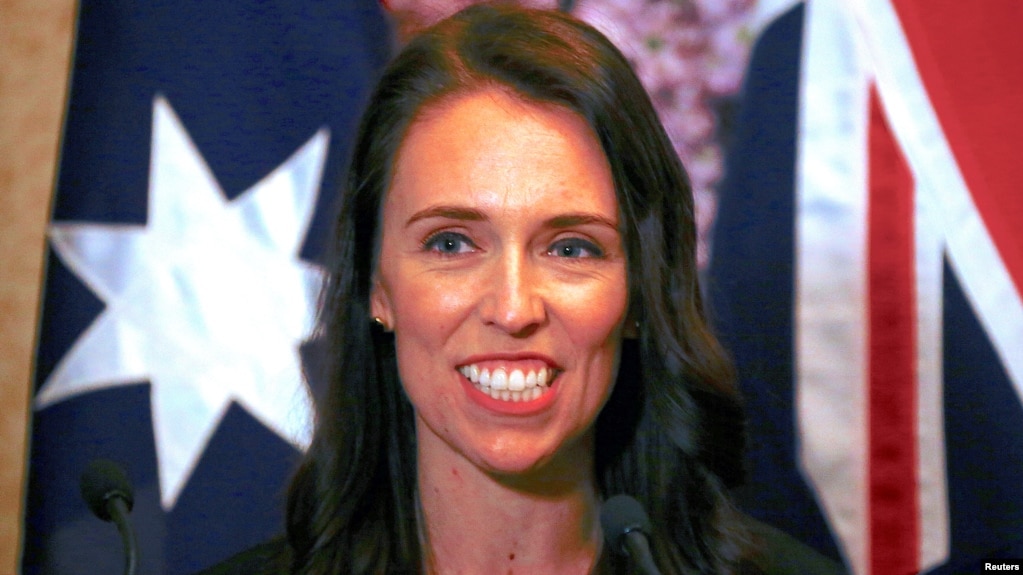 Lately, however, most pictures of her seem to show her with either a much more restrained smile or even with her mouth rather painfully closed.
One understands that but it makes her look a lot less pleasant. She obviously has a "bite" problem that it would take maxillo-facial surgery to correct but maybe that would be better than restrained smiling when she so obviously is inclined to let it all beam out.
The former Mormon certainly is an unusual lady. A lot of Kiwis are still wondering how she became Prime Minister of their country with only a third of the vote. She has announceed a big raft of
new spending
but when the bills come in to pay for it all will be interesting. I guess New Zealand has to have its version of Julia Gillard.