Canada seems to have caught the Australian disease of regarding "one drop of blood" as sufficient to call a person indigenous. For what it is worth, she looks like a pleasant lady and may well make an impartial judge. One hopes so. The lady is clearly a pink-skinned Caucasian so it actually dishonours native people to call her indigenous. It conveys the message that they cannot succeed as wholly native people.

Does my mention of the one-drop rule ring a bell? The one-drop rule is a legal principle of racial classification that was prominent in the early 20th century United States among Southern racists. It asserted that any person with even one ancestor of black ancestry ("one drop" of "black blood") is considered black. Like it or not, Justin Trudeau is in the same camp as the Ku Klux Klan. Their thinking is the same even though the object is different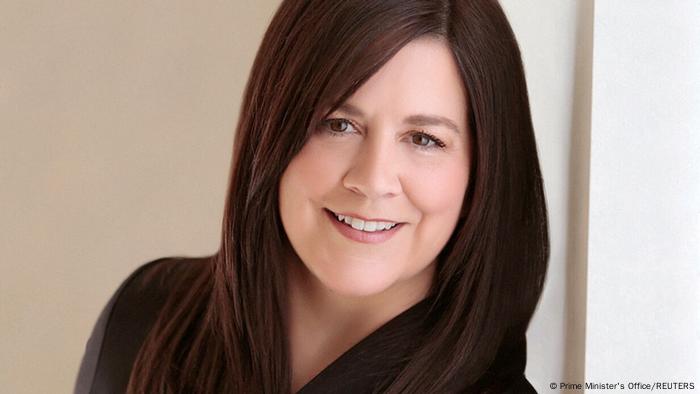 Michelle O'Bonsawin is expected to take up her position at Canada's Supreme Court next month
Canadian Prime Minister Justin Trudeau on Friday nominated Michelle O'Bonsawin as the first Indigenous person to serve on the country's Supreme Court.
Her selection is a historic moment for a country seeking to make amends for abuses against native peoples.
Trudeau said O'Bonsawin was a "widely respected member of Canada's legal community with a distinguished career."
"Her nomination is the result of an open, nonpartisan selection process. I am confident that Justice O'Bonsawin will bring invaluable knowledge and contributions to our country's highest court," Trudeau said.
https://www.dw.com/en/canada-nominates-first-indigenous-supreme-court-judge/a-62872259
***************************************************