By Cat-Thao Nguyen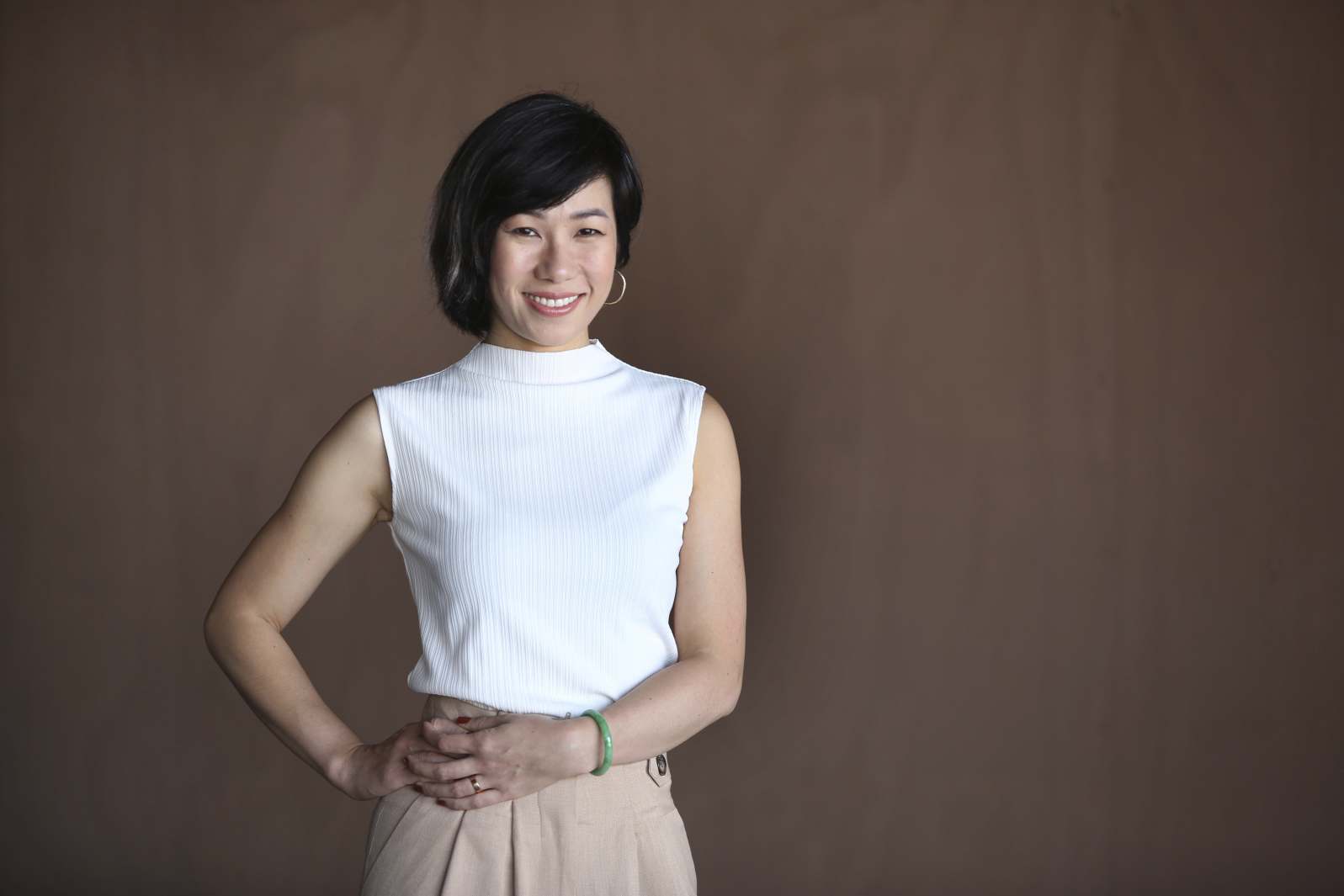 On reading the story below, I do feel sorry for Ms Nguyen. But Puccini's "Turandot" is one of the greatest works of opera so should be sacrosanct in a way. Its first performance took place at the "Teatro alla Scala" in Milan in 1926, conducted by Arturo Toscanini, after which it rapidly became a classic. Who has not wondered at the power of its great aria "Nessun dorma"?
We should not meddle with the transcendent and it seems that the Sydney performance was true to the original, as it should have been.
So I think Ms Nguyen should simply see the opera as the fantasy that it is, without ascribing personal reference to it. That would seem to be the only constructive way forward, difficult though it might be. After all, works by Wagner are now performed in Israel, for their artistic merit, not their historical relevance
Growing up in poverty in Bankstown as a Vietnamese refugee, I was always on the outside looking in at the Sydney Opera House. My mother always warned us the city had a different temperature. Crossing train lines was like crossing countries.
So when my Canadian-Chinese husband suggested we go to a performance at the Opera House earlier this month, I wore the heavy coat imposed by mum. After showing our vaccination documents and checking in we ascended the steps of the Joan Sutherland Theatre to see Opera Australia's performance of Puccini's Turandot.
Our previous experience of a Puccini opera was by accident while on holiday in Italy. Inside an ancient church, there were two unassuming singers without any costumes, stage or surtitles. And it was transcendent. But what we saw in Sydney shocked us.
In 2019, a comedian withdrew her show, Aisha the Aussie Geisha, from the Melbourne Festival. It had featured a white person dressing up as a geisha with face paint, drawing complaints about its use of "yellowface". Yet Opera Australia apparently feels comfortable having white performers dress up in face paint and exaggerated Asian features to play Chinese characters such as Ping, Pong and Pang.
Turandot is set in ancient China, even though Puccini never went to the country. Unsurprisingly, the play, which centres around a barbaric Chinese princess, contains outdated orientalist stereotypes of Chinese people. As an Asian woman, I have had to battle exotic fetishism and binary depictions that oscillate between submissive servant and dragon lady – the exact binary I was now watching on stage.
As I sat in the theatre, the horrible caricatures kept coming like a tidal assault. Ping, Pong and Pang pranced around the stage with their Fu Manchu-style moustaches and fake long ponytails flicking across their costumes. I felt utterly sick. I clutched my husband and clamped my hand over my mouth. As the scenes unfolded, I felt a violent wilting of dignity for myself and my Chinese husband.
We decided to leave after the first act. Most of the audience that night was white but the only thing white for me was my hot rage. I quoted the Jewish teacher Elie Wiesel to my husband. Wiesel said: "It is illegal to shout 'Fire' in a crowded theatre. But if there is a fire, it is immoral to remain silent ... One must raise an alarm in such a moment, even though it will be perceived as the act of a madman, even though it makes people uncomfortable." It seemed no one else was alarmed.
No one else saw the fire of cultural appropriation and the use of Chinese music, traditional dress and perpetuating historical Western depictions as demeaning. Instead, on the Opera House balcony people chuckled, talked about property and holidays. It was achingly normal.
https://www.brisbanetimes.com.au/culture/opera/ping-pong-pang-we-went-to-enjoy-the-opera-but-found-it-perpetuating-racism-20220221-p59yai.html