What motivated Cleo's kidnapper?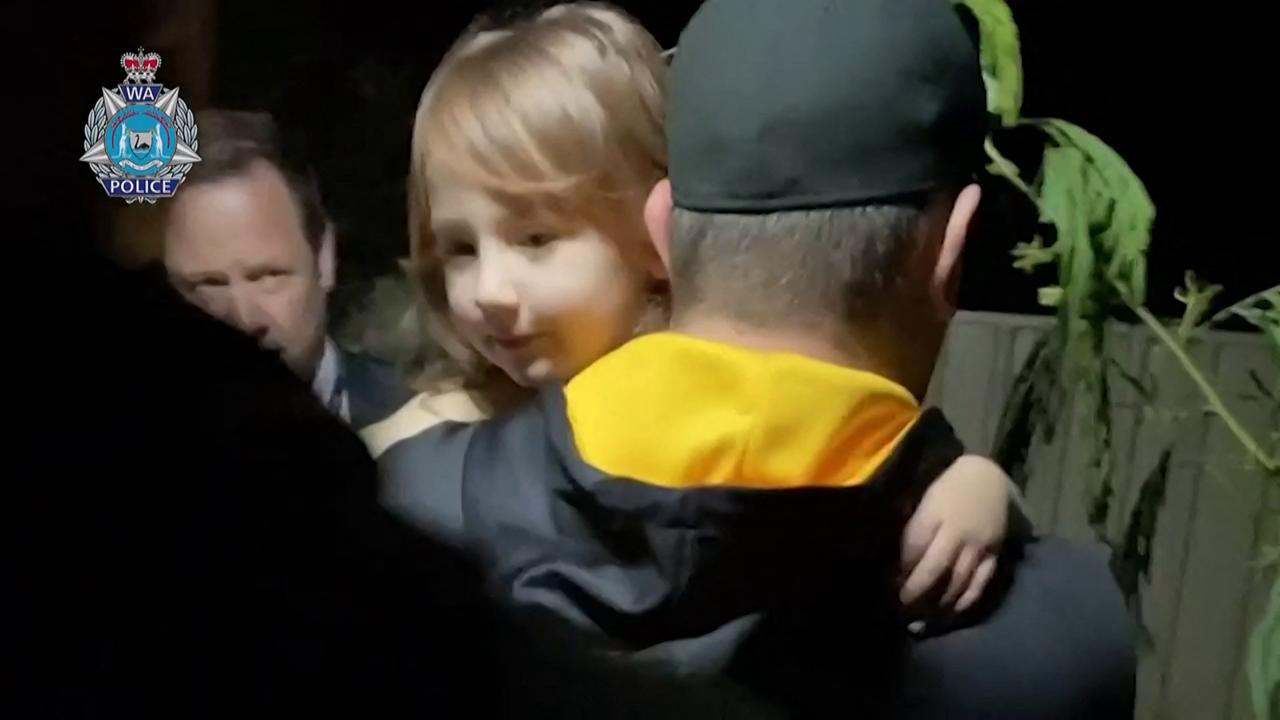 Bad or mad? Rather madder than the guy says below, I think. The only picture we have of him (Terry Kelly?) so far shows a brown face so he would seem to be an Aborigine. But he is also described as a loner. Which is very odd indeed. I would have thought that an Aboriginal loner was an impossibility. Aborigines are hugely social. So if he really is an Aborigine he is very mentally disturbed indeed. The area is mostly welfare housing and Aborigines do live in the neighbourhood

UPDATE of 5th: I was of course right. Kelly was an aborigine and was very weird. He was a doll collector, of all things. Pic of him below
A top criminal psychologist claims the man who allegedly abducted Cleo Smith is likely to be 'very bad, not very mad' - as Perth's Lord Mayor calls for the city to 'turn blue' to celebrate her homecoming.
The missing four-year-old was found at 12.45am on Wednesday alone in a bedroom in a locked and rundown house in the Carnarvon suburb of Brockman in Western Australia, after being missing for 18 days.
A 36-year-old man has been arrested over the alleged kidnapping from her family's tent at the Blowholes campsite on October 18, with psychology expert Tim Watson-Munro telling A Current Affair he believes whoever took her was likely meticulous and calculating.
'I think it's someone who's very bad, not very mad,' he claimed.
'A person capable of planning this crime, executing this crime, keeping this thing under wraps for nearly three weeks now and not really caring about the consequences.'
Cleo, 4, was described as safe and well but was immediately taken to hospital for further tests and to be reunited with relieved and overjoyed parents, Ellie and Jake.
In Mr Watson-Munro's opinion the abduction was highly-planned over a significant period of time.
'He probably waited for the right opportunity to strike. They live in the same country town, he's probably thought about it for awhile,' he claimed.
'Clearly to have done what he did, in such a brazen way, to escape the crime scene the way he did and keep a lid on it, to me suggests a lot of planning.'
https://www.dailymail.co.uk/news/article-10160803/Cleo-Smith-criminal-psychologist-reveals-exactly-kind-person-took-Australian-girl.html