A sampling of the U.S. election results
With thanks to various authors in my Twitter feed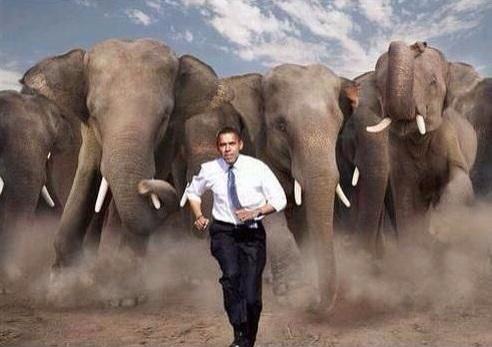 Obama admin official says POTUS doesn't feel "repudiated" by results. Three weeks ago he said his policies would be "on the ballot."
Adding to his accomplishment as gun salesman of the decade, @BarackObama has killed off the Democratic Party. What a guy!
Republicans Pick Up at least 8 Senate Seats -- making a Senate majority. Sen Harry Reid on the floor in his office in fetal position moaning right now.
S. Carolina's black US senator and Indian-American governor – both Republican, both handily re-elected. More of that GOP racism, right?
Incumbent Republican Paul LePage Re-elected as Governor of Maine
Thom Tillis Defeats Kay Hagan in North Carolina
Charlie Crist Fails to Unseat Florida Gov. Rick Scott
Wendy Davis clobbered in Texas
Jeffrey Katzenberg's Cash
didn't save Kentucky's Alison Lundergan Grimes. Sen. Mitch McConnell (R) re-elected
Another unbelievable story! In Maryland a #climate skeptic is getting elected governor.
Republican Charlie Baker Wins Gubernatorial Race in Deep Blue Massachusetts
Dems lost a HUGE talking point against tax cuts with Sam Brownback (R) winning re-election in Kansas.
When the #GOP is united on issues the working class cares about--jobs, wages, Obamacare, borders--they can win BIG.
Is it too late for @TomSteyer to pour another $75 million into warmist Senate Democrats?
That plaintive wail you hear is the collective sound of Democrat denialists all chanting in unison: "It's not a waaaave."
Only way tonight could have been better is if Franken lost. FU Minnesota.
Dems blaming "itches," "curses" and other such mysterious ephemera for Republican gains tonight.
Look for @BarackObama to go into full blame mode, lashing out at everyone in America.
Netanyahu watching the election results come in
Elise Stefanik, a Republican, will become the youngest woman to ever serve in Congress. Sent there by NY voters. How's that Republican War on Women going?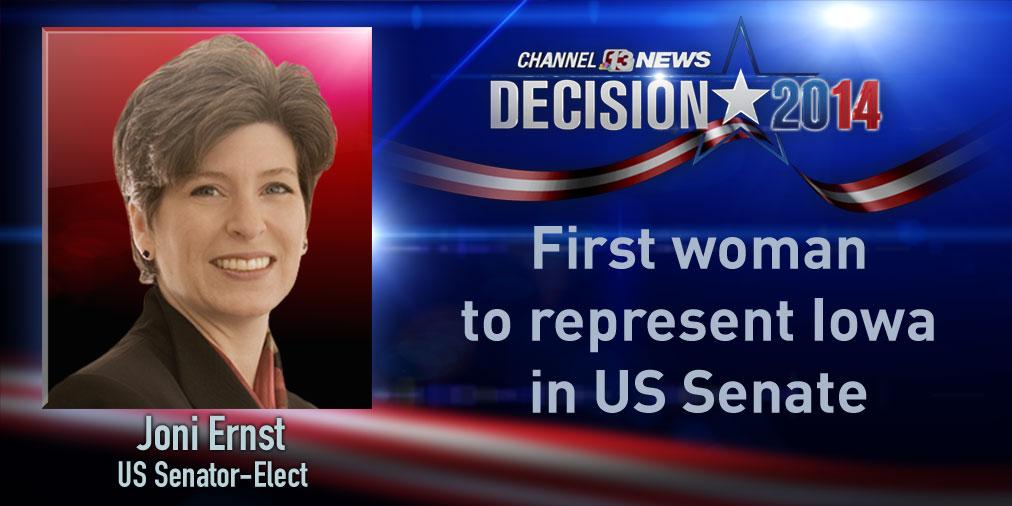 Republican war on women here too?
Businessman Rauner wins for the GOP in IL - amazing - GOP is flipping GOVERNOR'S seats. It was supposed to be a bad night for GOP govs. Good riddance to Gov. Pat Quinn -- who is currently under federal investigation for corrupt use of public money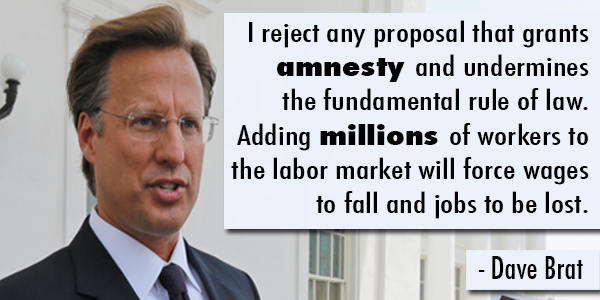 After Toppling RINO Eric Cantor in the primaries, economist Dave Brat Wins His Seat in Reps. for Virginia